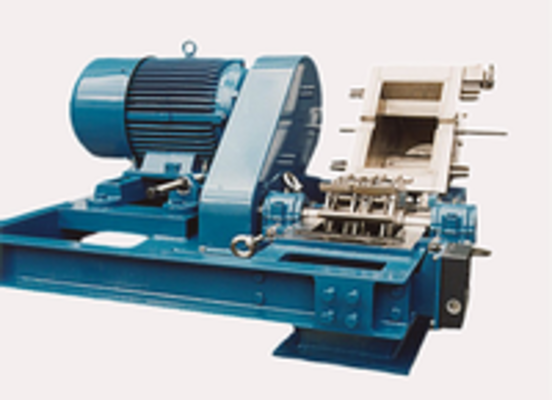 High-speed hammer mills designed for continuous operation in harsh environments at peripheral speeds of up to 100m/s.
Dependent on the application, each of the different models is available in different designs with respect to construction material, wear protection and feed metering element, etc.:
Pulverizer SH / DH or TH: With these models, the material is fed by means of one, two or three metering screws (single hole, twin hole, triple hole).
Pulverizer W: This model offers the possibility of gravity feed for use with suitable products.
Pulverizer SCB (Special Carbon Black): This design was developed especially for grinding carbon black and is equipped with a suction inlet or injector.